Utah homeowners often find that builder-grade windows fail to provide the level of comfort, energy efficiency and noise filtering they expect in their home.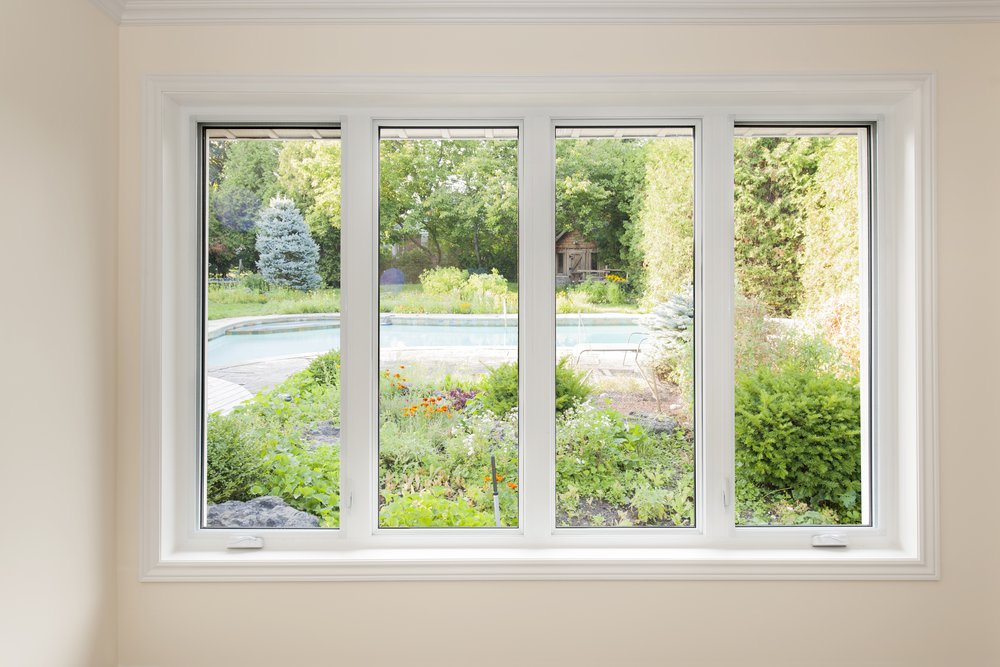 When you purchase a new construction home, you expect the materials to be durable and high-quality. Unfortunately, that's not always the case, especially when it comes to the windows.
Builder-grade windows, also known as contractor-grade windows, look great when they're new. But, if the builder used lower quality windows and poor installation techniques, you might find that you start having problems when your home only five or ten years old.
What Are Builder-Grade Windows?
"Builder-grade" is the term typically used to describe inexpensive windows made from low-grade materials. These materials help builders cut construction costs, minimizing the home's cost and maximizing builder profits. Although builders typically offer upgrade options, most new home buyers don't elect to add that extra cost at the time of purchase.
In addition to the problems posed by low-quality materials, new construction windows are typically not installed by an experienced window contractor. Instead, they're installed by the framing contractor who puts a few screws into the flange and moves on to the next window. The windows are often not squared or leveled and, in many cases, they don't add any insulation, flashing or caulking around the opening to seal out drafts.
How Long Do Builder Windows Last?
Contractor-grade windows are only designed to last for a short time, especially as compared to higher quality products. Many only last for five to ten years before the frames start to degrade and the hardware begins to fail. Faulty locks, levers that don't engage and broken seals are some of the most common complaints.
You may notice moisture between the two panes of glass of an insulated window. This is the result of seal failure and the problem can only be addressed by a having professional replace the glass or by having the entire window replaced.
Is it Time to Replace Your Utah Builder-Grade Windows?
From a Utah homeowner's perspective, contractor-grade windows can significantly affect your energy costs and the interior comfort of your home.
When you upgrade your home with secure and energy-efficient replacement windows, you will cut your energy costs and improve your home's comfort year around. They will enhance the curb appeal of your home and increase your property's value, all while requiring little or no maintenance.
Rocky Mountain Windows & Doors has been providing new construction and replacement windows to Utah homeowners for more than 20 years. We represent some of the finest manufacturers in the world, offering you a wide range of options to fit any budget.
Contact Rocky Mountain Windows & Doors today to schedule a complimentary, no-hassle consultation to talk about replacement of your builder-grade windows.