When you know exactly what type of replacement windows you want, planning a kitchen renovation project is much easier.
Window suppliers offer a vast range of styles and options for over the kitchen sink. But while this means you can find one that perfectly meets your needs in terms of form, function and price, it also means that doing so may be quite a challenge. If you could use some assistance in making a selection, reading the following guide may help.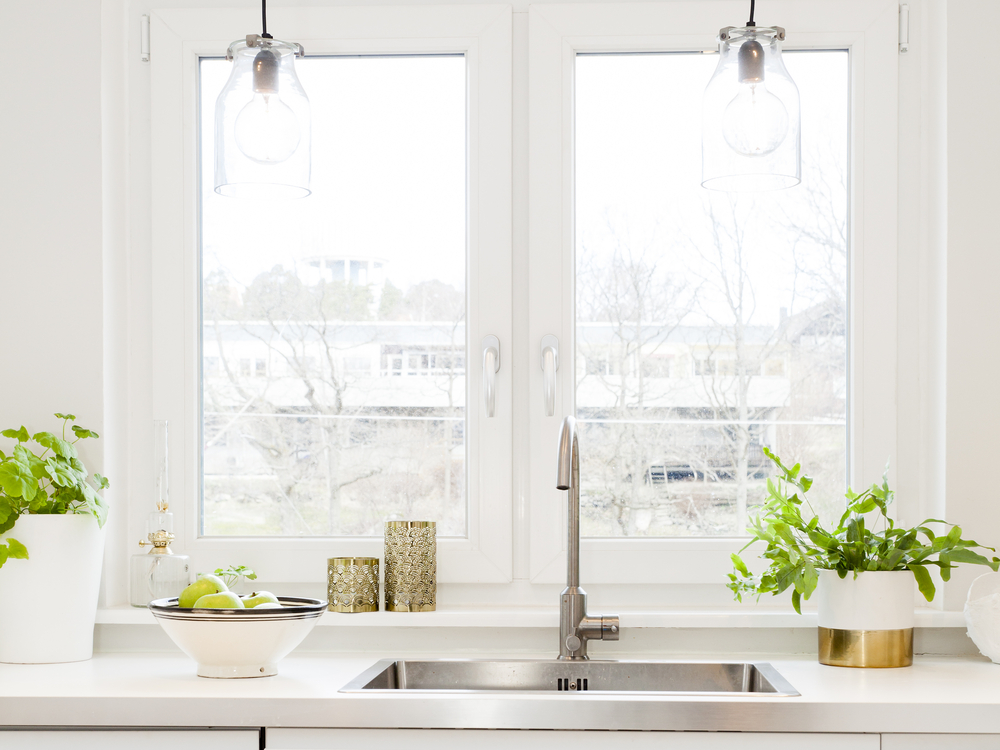 Considerations in Choosing an Over-Sink Kitchen Window
While personal preference should play a large role in your decisions on kitchen renovations, you need to be practical. To narrow down your replacement window options, look for models with these qualities:
Easy operation – With the kitchen sink between you and the window, opening and closing it could be tricky.
Air circulation – Whether you're working at the sink or elsewhere in the kitchen, you may appreciate having a source of fresh air.
Aesthetic value – You'll want a replacement window that is visually appealing, from both the inside and the outside of your home.
In addition, you may need to consider the available wall space. Going with a larger size or different style than what's currently in place could impact the amount of room you have for upper cabinets and kitchen storage.
Best Replacement Window Options for Over the Kitchen Sink
Now that you know what to look for in an over-sink replacement window, you can consider the styles that are best suited for the spot. A few of our top picks include:
Sliding window – A classic single-hung or double-hung style offers good ventilation, and the smooth track allows for simple operation.
Casement window – The crank handle is easy to reach and operate, and casements offer impressive air circulation.
Awning window – Hinging at the top and tilting open from the bottom, this style can provide fresh air even when it's raining.
Garden window – The oversized sill serves as a miniature greenhouse, where sun-loving houseplants and herbs can thrive.
Schedule a Consultation with a Trusted Local Window Supplier
Whether you've decided what you want or still aren't sure which type of replacement window is best, your next step is to consult with a local supplier known for affordable pricing and top-notch customer service. In Salt Lake City and the surrounding northern Utah area, that's Rocky Mountain Windows & Doors.
We're licensed and insured, and we've been working with homeowners in the region for more than 25 years. We have an extensive selection of premium products from industry leading manufactures – including JELD-WEN, GlassCraft, Milgard and Amsco – and every window we install comes with an unconditional satisfaction guarantee.
Would you like to schedule a free, no-obligation consultation and obtain expert advice on choosing the right replacement window for over your kitchen sink? Reach out to the Rocky Mountain team online or contact our office in Orem, Utah, today.